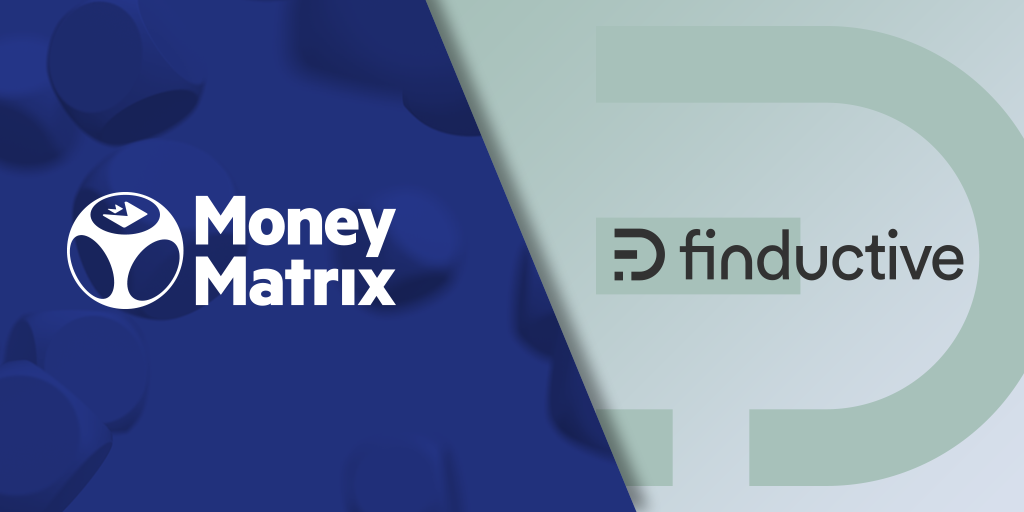 Payments Fintech company Finductive has penned an agreement with Malta-based and EU licensed Financial Institution, MoneyMatrix. Through the newly signed agreement, MoneyMatrix, part of the EveryMatrix Group, will enable Finductive to offer a vast amount of Acquiring Partners through Direct Contracts or Payment Facilitator Models. Finductive is set to launch with MoneyMatrix Payment Processing Engine in Q4 2019.
Finductive will focus on the provision of payment gateway services and sub-acquiring services throughout specific target markets and will also provide payment account services (SEPA and SWIFT) to end users and merchants with integrated pay-in and pay-out facilities via the payment account platform.
With over 180 payment methods in more than 100 countries and 150 currencies, MoneyMatrix offers a holistic payment processing platform and risk management solution with the aim of making payments simple across the globe.
Julian Goffin, Executive Director & CEO of Finductive, commented: "It's great to have two innovation driven companies working together to assist the market in its needs. Partnering with MoneyMatrix means that we can offer more payment solutions in many countries, a lot faster and more efficiently. We are extremely excited to join forces with them.
"As well as working with this top-level company, Finductive have also made other excellent partnerships to bring the best in SEPA transfers, Swift transfers & Currency conversions as well being able to offer Payment Cards."
David Schjelde, CEO of MoneyMatrix, added: "We are delighted to support Finductive's market launch as we have full confidence in their very skilled management team. Their vast experience within Payments, iGaming, Forex and Crypto make them perfectly suited to leverage the potential of the MoneyMatrix software and we are looking forward to contribute to their success story."