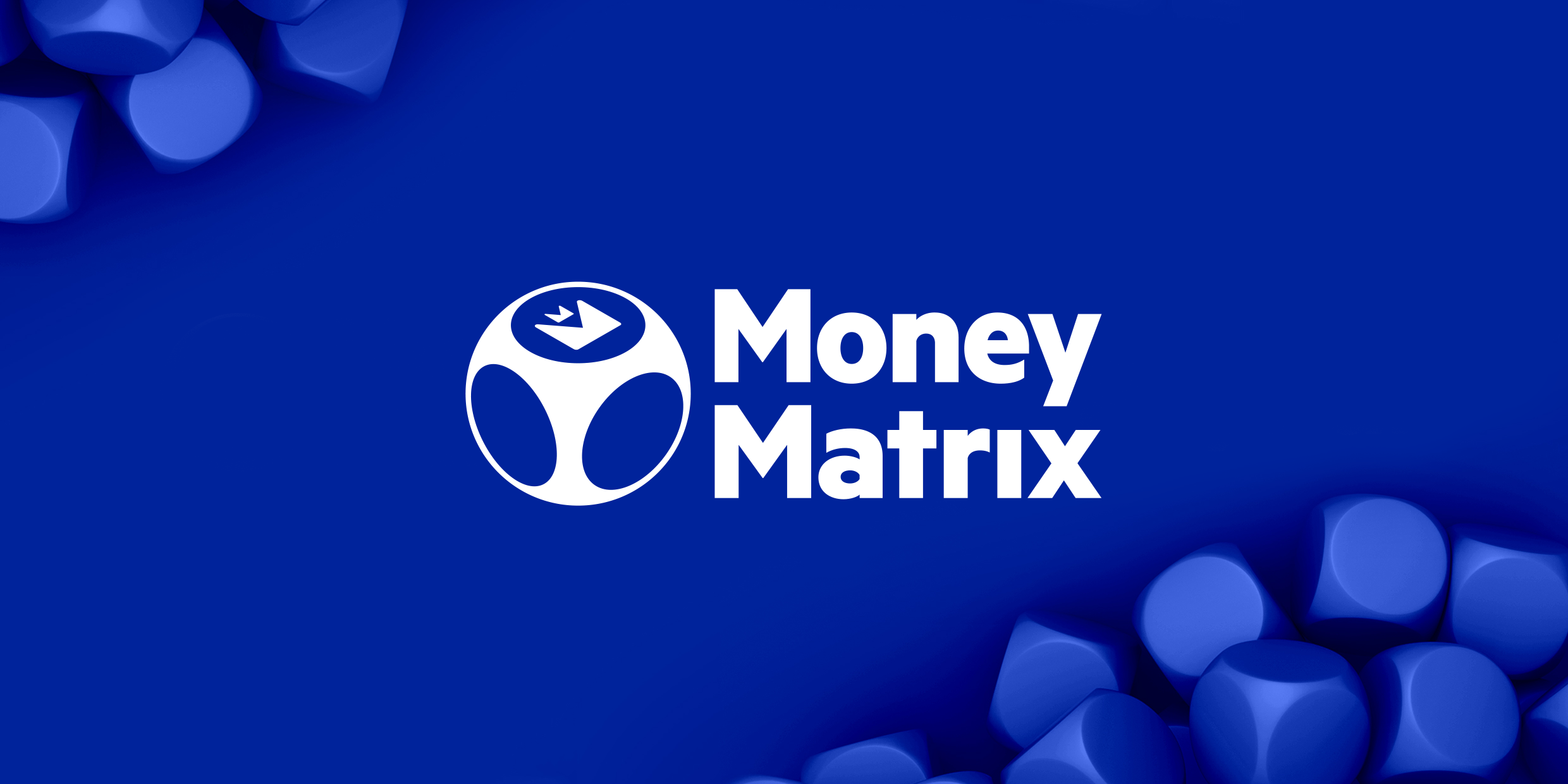 On the 1st December 2021, the Institution gave notice to the Authority that it shall be voluntarily surrendering its licence to undertake regulated payment services under the Financial Institutions Act.
In line with this decision, the Institution has not been accepting any new business with effect from the 3rd of September 2021 and has ceased carrying out all licensable activities of a financial institution with effect from the 17th of November 2021.
Until all its obligations are fully discharged, the Institution shall continue to be governed by the Financial Institutions Act and regulated and supervised by the Malta Financial Services Authority. For any further information, please contact us.
MoneyMatrix Limited (the "Institution")
Piazzetta Business Plaza, Office 12, Level 10
Ghar il-Lembi, Sliema SLM 1605, Malta
Email: info@moneymatrix.com
Tel.: +356 2713 6414