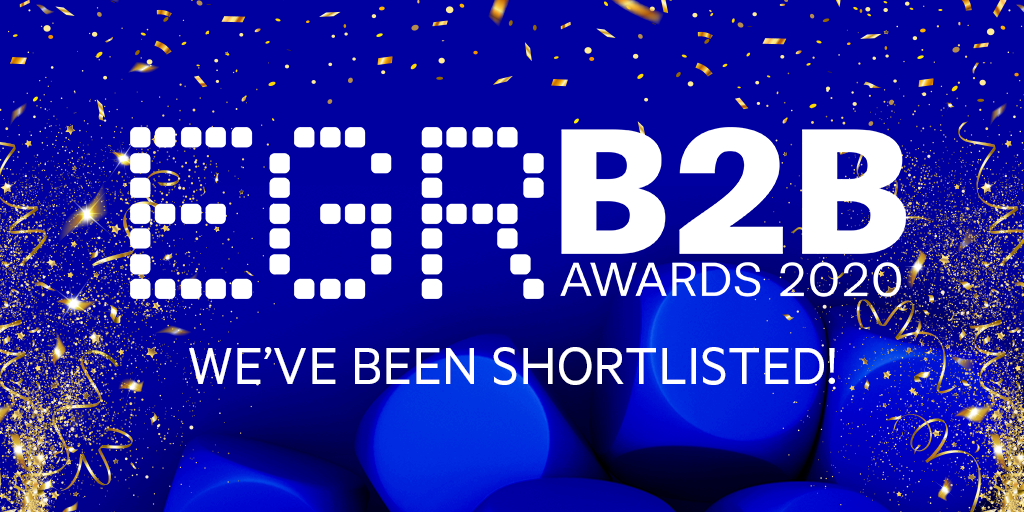 MoneyMatrix is delighted to announce its nomination as Payments Company at the EGR B2B Awards 2020. We take pride in the performance of our payment and risk management solution, all made possible by our dedicated, specialized and talented team.
Currently catering to over 60 merchants and handling over €100 million in monthly transactions, MoneyMatrix makes payments simple and accessible by proving a wide range of payment options, risk management, KYC solutions, all available via one single integration.
Congratulations to EveryMatrix, our trusted business partners, for their 4 other nominations:
Given the current global situation with Covid-19, EGR will hold a virtual ceremony between the 21st and 23rd of July. In addition, a series of live online content will address some of the biggest topics and challenges that the industry is currently facing.
EGR's team of independent, external judges is updated each year. Selected members bring a diverse range of in-depth iGaming expertise to the judging process. To ensure a transparent judging process, accountancy giant Deloitte was selected to watch over the process.
The full shortlist is available on EGR B2B Awards website.